News
Some of the event which we are currently managing are listed below.  
Other events which we organise on a regular basis are open to an invited audience only.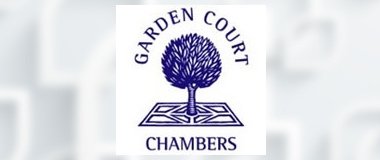 Garden Court Chambers
2017 Programme of Events
Garden Court Chambers, a leading set of barristers based in central London committed to human rights, social justice and equality, present an annual programme of training events in criminal defence, family law, housing, immigration and public law.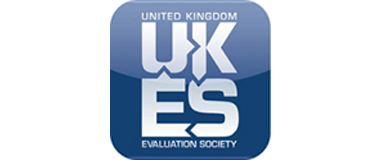 2017 Annual Evaluation Conference
10-11 May 2017, London
The 2017 annual conference of the UK Evaluation Society will invite contributions both from the UK and internationally on methods, practise and policy from civil society, government and business.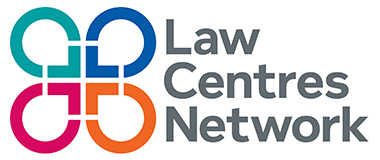 2017 Law Centres Network Conference and AGM
9-10 November 2017, Glasgow
The Law Centres Network strives for a just and equal society where everyone's rights are valued and protected. It arranges an annual conference and AGM to provide a forum for its national network of Law Centres to discuss topical issues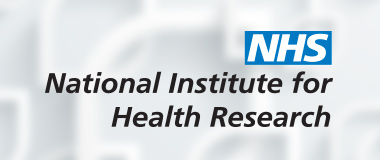 11th NIHR Trainees Meeting
14-15 November 2017, Leeds
The National Institute for Health Research Trainees Coordinating Centre runs an annual two-day national meeting for all NIHR funded trainees.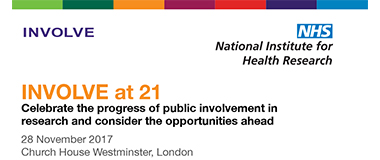 INVOLVE at 21
28 November 2017, London
INVOLVE's national conferences bring together people with a passion in public involvement in health, public health and social care research.