News
Some of the event which we are currently managing are listed below.  
Other events which we organise on a regular basis are open to an invited audience only.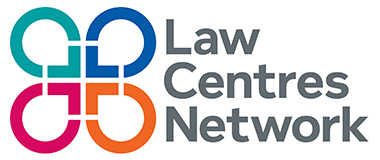 2017 Law Centres Network Conference and AGM
9-10 November 2017, Glasgow
The Law Centres Network strives for a just and equal society where everyone's rights are valued and protected. It arranges an annual conference and AGM to provide a forum for its national network of Law Centres to discuss topical issues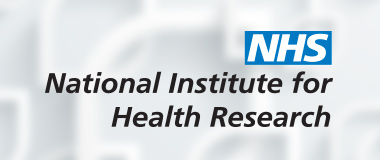 11th NIHR Trainees Meeting
14-15 November 2017, Leeds
The National Institute for Health Research Trainees Coordinating Centre runs an annual two-day national meeting for all NIHR funded trainees.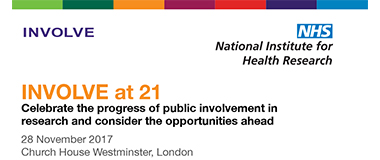 INVOLVE at 21
28 November 2017, London
INVOLVE's national conferences bring together people with a passion in public involvement in health, public health and social care research.