News
Some of the event which we are currently managing are listed below.  
Other events which we organise on a regular basis are open to an invited audience only.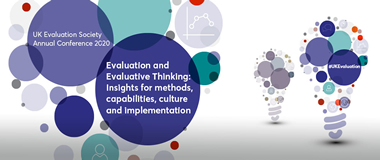 Evaluation and Evaluative Thinking: Insights for methods, capabilities, culture and implementation
3-4 June 2020, London
The annual conference of the UK Evaluation Society will celebrate evaluation and evaluative thinking and welcome delegates to an inclusive community of practice. The conference will offer those new to evaluation or very experienced, from academia, government, consultancy or civil society the opportunity to network and build relationships for learning and collaboration.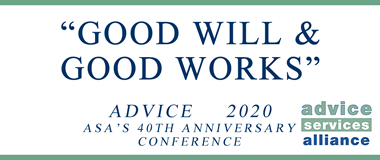 Good Will and Good Works: Advice 2020
1-2 April 2020, Manchester
Celebrating the 40th anniversary of the Advice Services Alliance, this conference will be an engaging and exciting event for advice services, voluntary organisations, funders and stakeholders which will both challenge accepted thinking and share key ideas on the future of social welfare advice in England and Wales.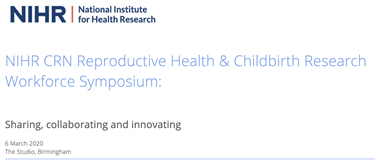 NIHR CRN Reproductive Health & Childbirth Research Workforce Symposium
6 March 2020, Birmingham
The symposium is aimed at those already working in clinical research delivery within the reproductive health and childbirth specialty, clinical staff supporting research in their current role and those considering a clinical research role.